Happy Friday everyone! I'm going to celebrate by publishing the penultimate #pint17 preview, so today we get a sneaky peak into what the Our Society team are brewing for our festival this summer.
Right now you might be wondering what has the Our Society theme got to do with science? Initially I had exactly the same thought. But let me tell you why learning about more then just the super cool research is important for science. The Our Society theme of the Pint of Science festival covers things like law and politics to history and policy – so as well as knowing what science is doing right now, we need to understand how far science has come and what might be holding it back. There are also so many aspects of your normal day to day life that you probably don't even realise have a scientific basis or scientifically will affect you. And it's the job of the Our Society team to bring you all these different aspects.
But first of all..
.
Who are the Our Society team?
Let me introduce you to Claire, Grace, Tsiloon, Lyndsy and Chloe! Your Our Society team for #pint17 #soton!
These are the people that are bringing you the science behind your everyday lives.
.
Where will the Our Society events be?
The View Bar will be the home of the Our Society for #pint17 #soton.
Details of start and finish times and any more info you might need to know will be made available in the coming weeks with the official Pint of Science 2017 launch just around the corner!
.
What will I learn at the Our Society events?
Now for the best bit – what will the Our Society events involve? The Team are still working behind the scenes to round their three events up, but I have got the details of two interesting speakers that I can share with you.
So – the Our Society team also have a climate change night but a very different take on it. I won't go into why attending this event is going to benefit you as we are all aware of the problems that climate change is causing. One speaker at the Our Society events is going to use comedians, musicians and artists to highlight and study some of these changes that climate change is having particularly focusing on how the Arctic is being affected.
But there is a different theme I want to focus this preview post on and this Our Society event looks at nutrition in society.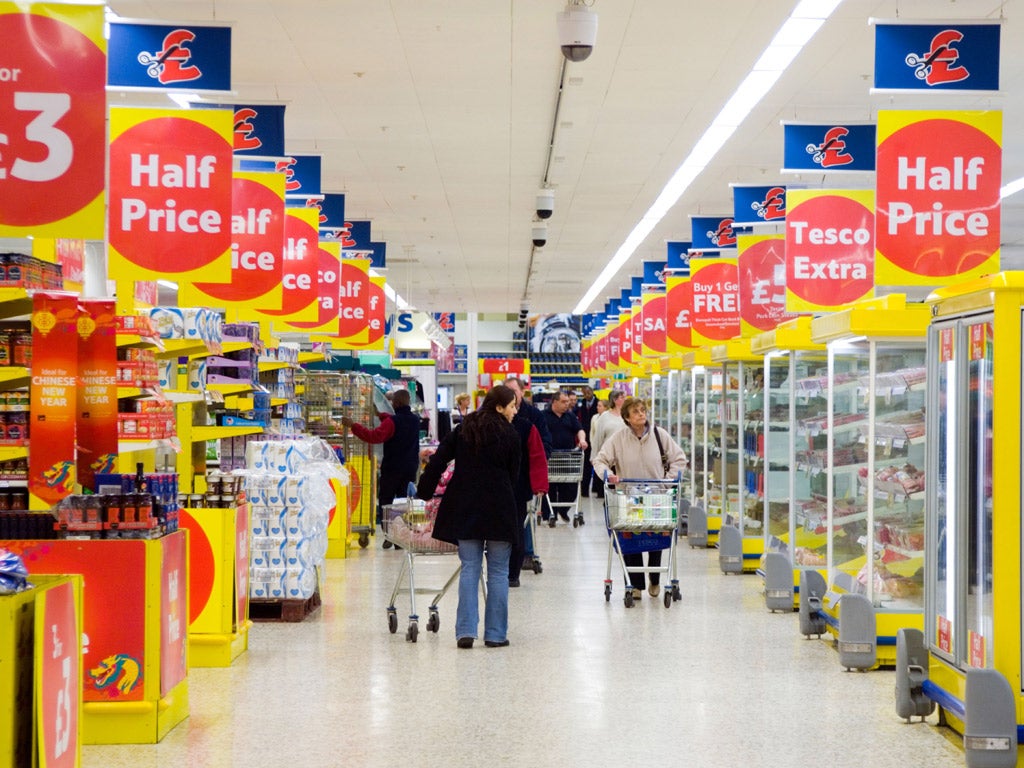 This is just a supermarket aisle right? Technically yes! But did you know there is some science behind your basic supermarket aisle?
I'll ask you another question – do you think you are in complete control of what you eat, or do you think your local supermarket plays a part in that? Well – one of the speakers at this evening is going to tell you how your weekly food shop is being influenced by your supermarket and affecting your dietary choices and all the related current research.
.
Why should I attend the Our Society events?
This theme might not be covering 'conventional' science research that you might naturally and instinctively think of, but it is going to make you more aware of how a variety of different scientific topics and research will affect you in society. So, if it affects you, it is surely something worth learning about, right?
.
The Our Society team are still working on finalising their program for #pint17 #soton. But if you want to stay up to date with all the latest news and updates by join our Pint of Science – Southampton Facebook event. Or if Twitter is more your thing, then follow the accounts shown below 🙂
If you've missed the other #pint17 preview posts, click here to see what our Atoms to Galaxies team might have in store for you or click here if you want to learn about the brain with the Beautiful Mind team. Click here to discover the research happening right now that will affect your body or here to find out how you could help save our planet!
.
We hope to see you in May learning about the amazing science research going on in Southampton in one of your local pubs!
Please don't forget to keep up to date on all my new blog posts, all the latest news and more! Find me and Soph talks Science on Facebook, Twitter and Instagram.